Best Academy to Join Sound Engineering in Chennai

Study Sound Engineering in Chennai with 100 % Placements. Mox Media academy is Ranked No :1 and 5 star Rated institute to earn ISO certification and to Provide Approved Diploma Certification from Central Govt of India . Mox Media is the 1st institute in India to Provide Hostel Facility and state of the "3" highly equipped 5.1 studios dedicated only for its students . These Facilities makes Mox Media stand tall and out of competition among other
Why Learn Sound Engineering for Mox Media?
---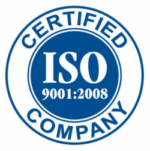 Mox Media Academy an ISO certified and Govt approved institution providing the best ever Sound Engineering Course in Chennai. Through our unique teaching methodology we have transformed more than 300 + students into successful sound engineers and Music Producers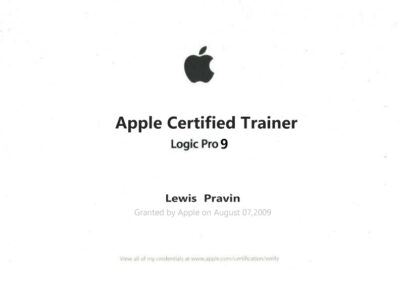 Teaching is the most noblest Profession .Be it a king or Citizen they all went in search of best teachers into forests to learn from their Guruklam .All our Teachers are Master Degree Holders ,Reputed ,Disciplined & Dedicated .Meet your Merit Teacher with 86% in Logic Pro Teacher Training Certification and Rank Holder in M.A human Rights & Duties ,B.E in Electronics , Masters in Mathematics , Masters in Music .All that you do is to allow them to tech you and Craft your life to Success in Media ,Music & Film Industry
You are Fearless & Focused -Applying Even During Covid -19 ?

We Support You with New Scholarship Schemes
If you are Looking to study sound engineering in Chennai you are at the Right Place , Read the Article about mox media Published in " Puthiya Thalamurai – Kalvi Magzine "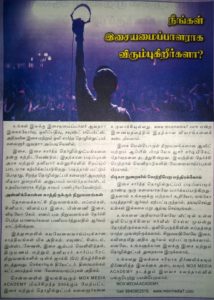 ---
BEWARE OF HYBRID TRAINING & ONLINE COACHING
Many fake Sound Engineering institutes are promising a Fancy and Dreamy opportunities to students and deprive them the real truth that have been the core key to success in Media and Film industry . Most Importantly we request Students to talk to the Alumni of the institutes and gather information .We love to support you with free career guidance and help you choose the Right and Valid college to study sound engineering in Chennai
1 )Did you try speaking with Alumni in-person about the college ?
2 )Do they Provide Govt Authorized Diploma Certificate ?
3)Do you Have of 8 hrs Class Everyday ?
4)Are there Certified and Qualified Trainers ?
5)How long they are into Media Education ?
6)Placement Provided by the Institute in Reputed Film & Media industry
7)Check if the Course fee are in terms with Govt approved Fee Structure
---
---
To Apply for 12 month Diploma in Sound Engineering and Music Production
To know more about Faculty @ Mox Media Academy
To Know More about Diploma Course in Sound Engineering & Music Production
To Know More about Joining Sound Engineering in Chennai " The Hub of South Indian Film Industry " Click below