Best Academy to Join Sound Engineering in Chennai
Study Sound Engineering in Chennai with 100 % Placements. Mox Media academy is Ranked No :1 and 5 star Rated institute With 23 yrs in Teaching /Film Industry and Trained 500 + Successful Students .
Why Learn Sound Engineering from Mox Media?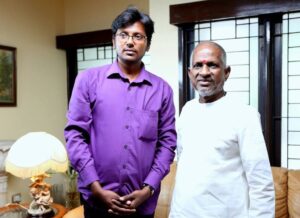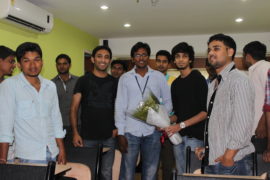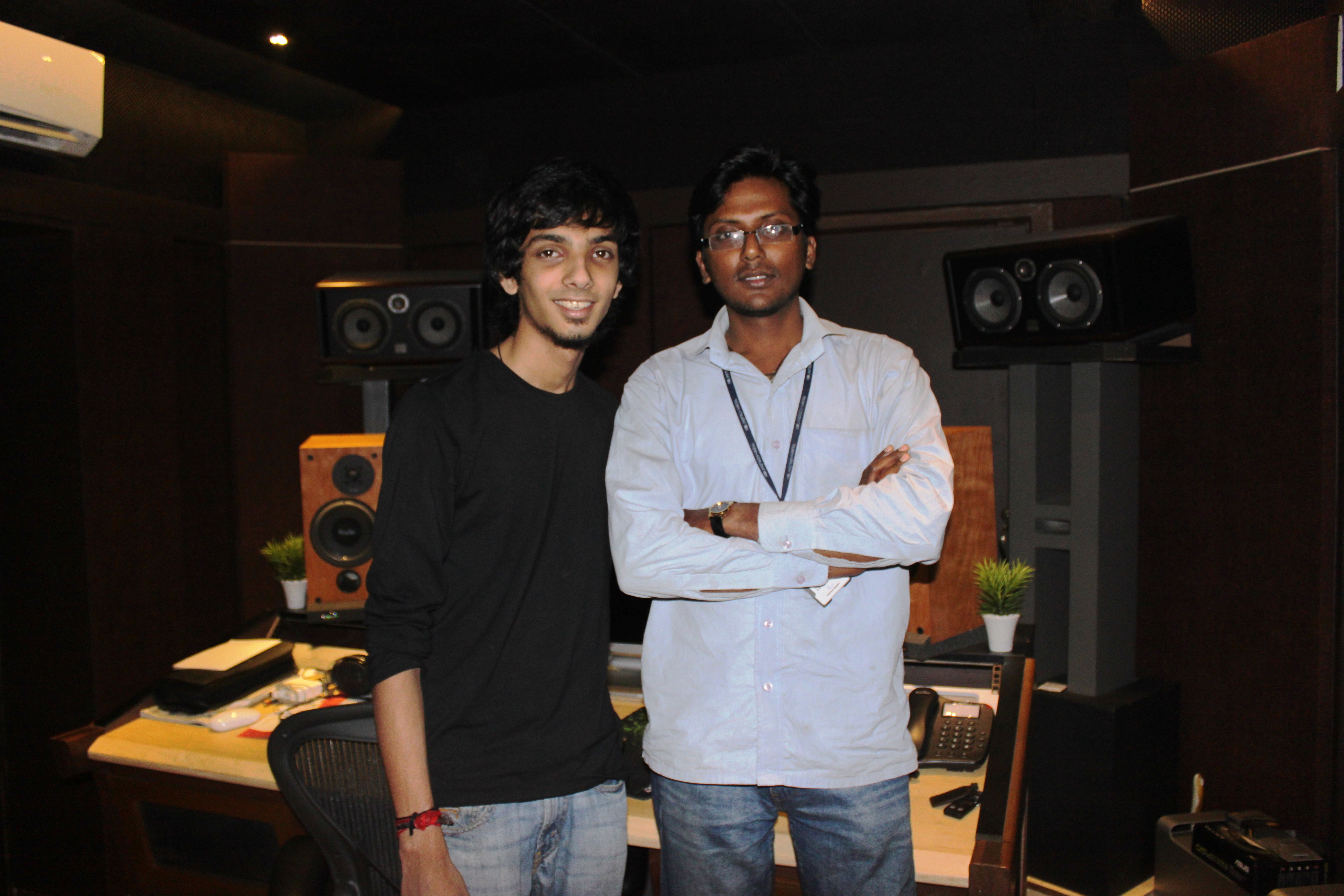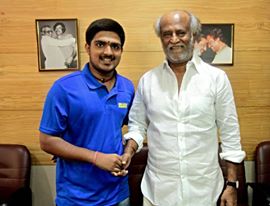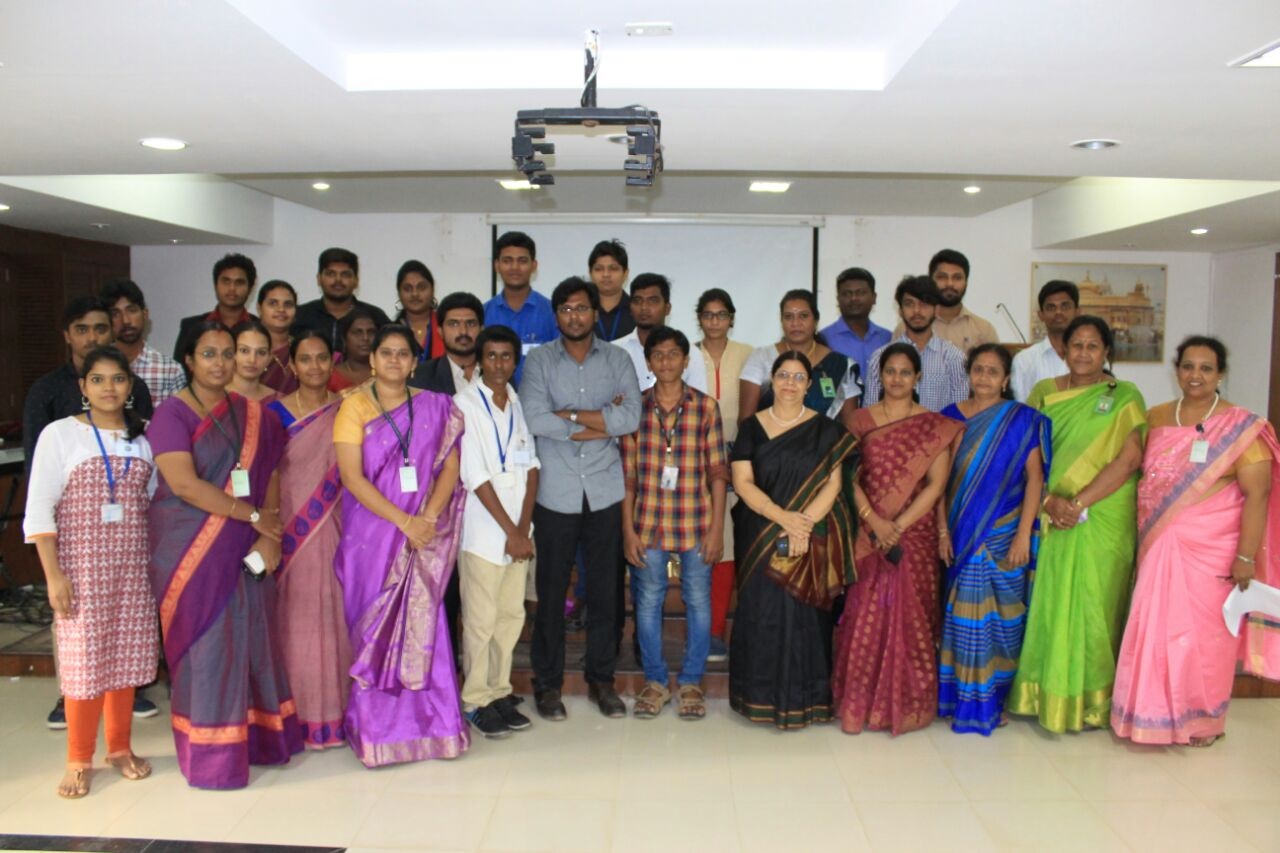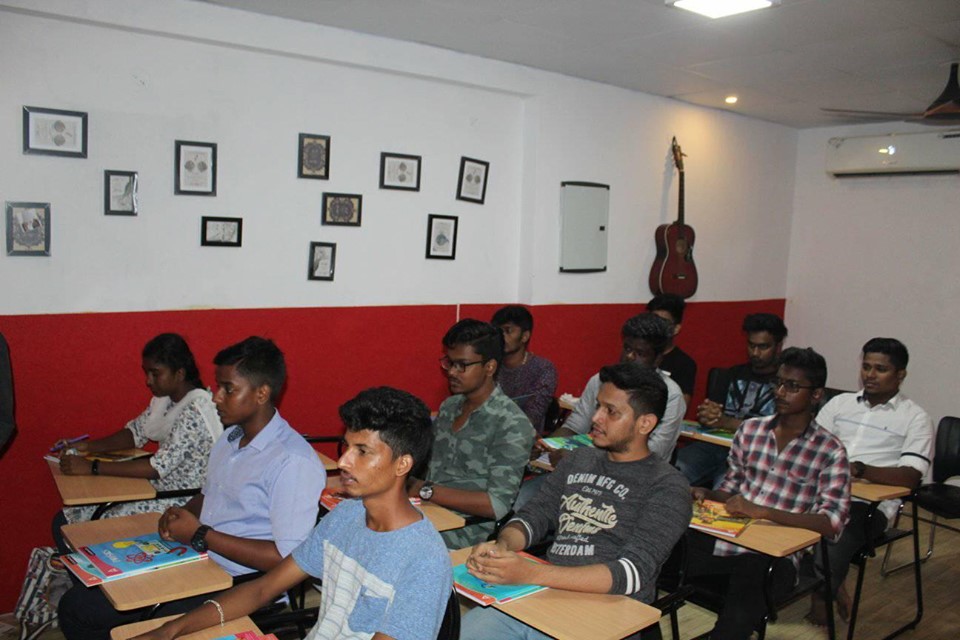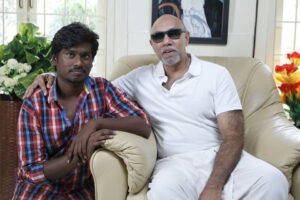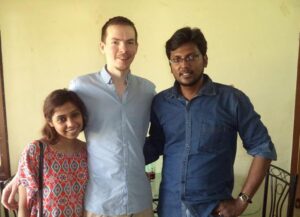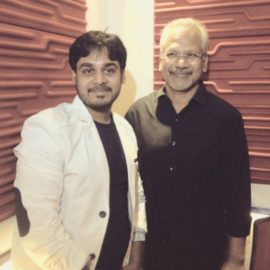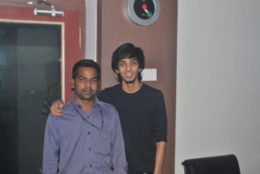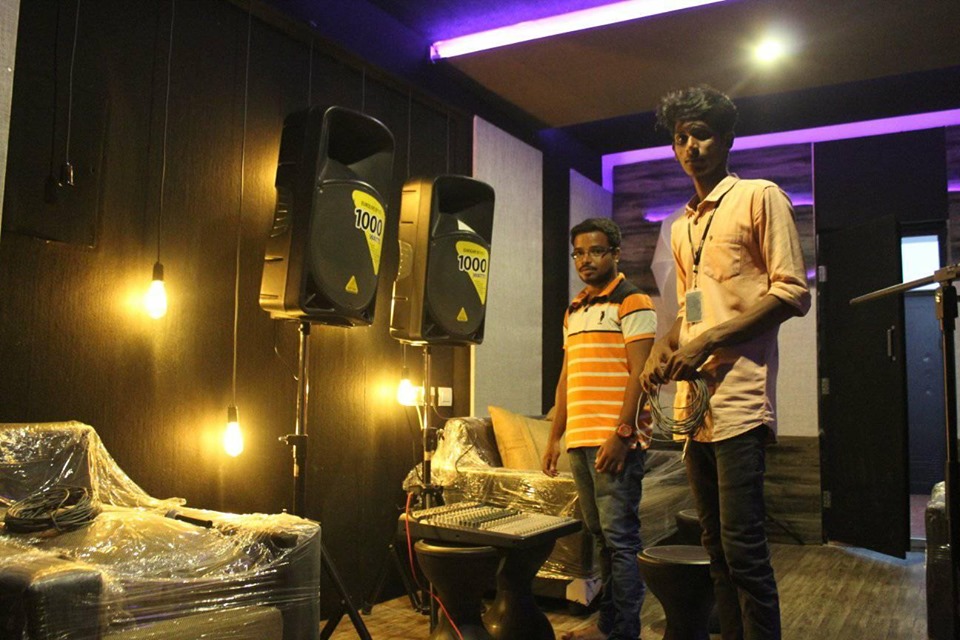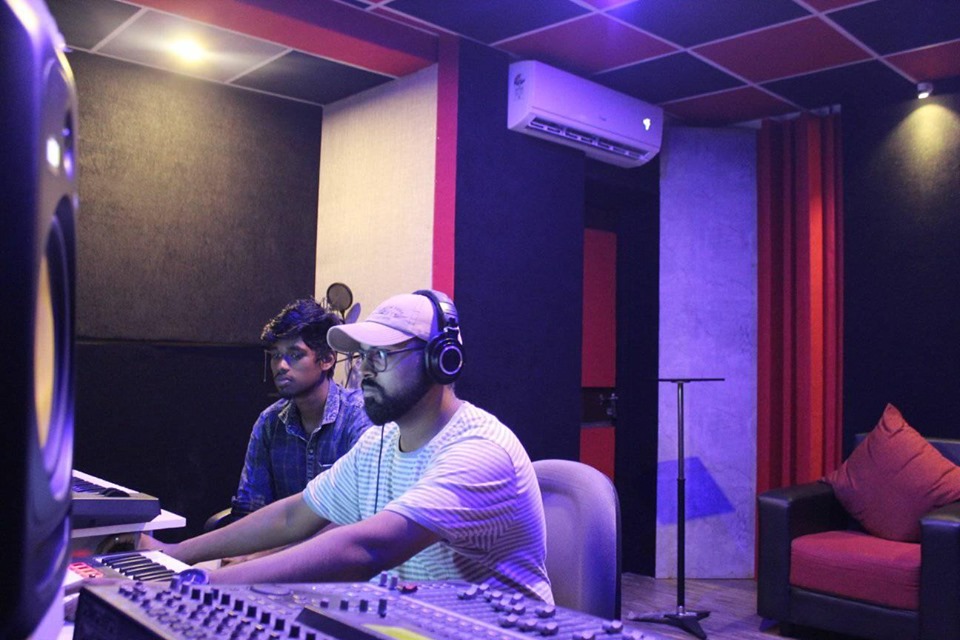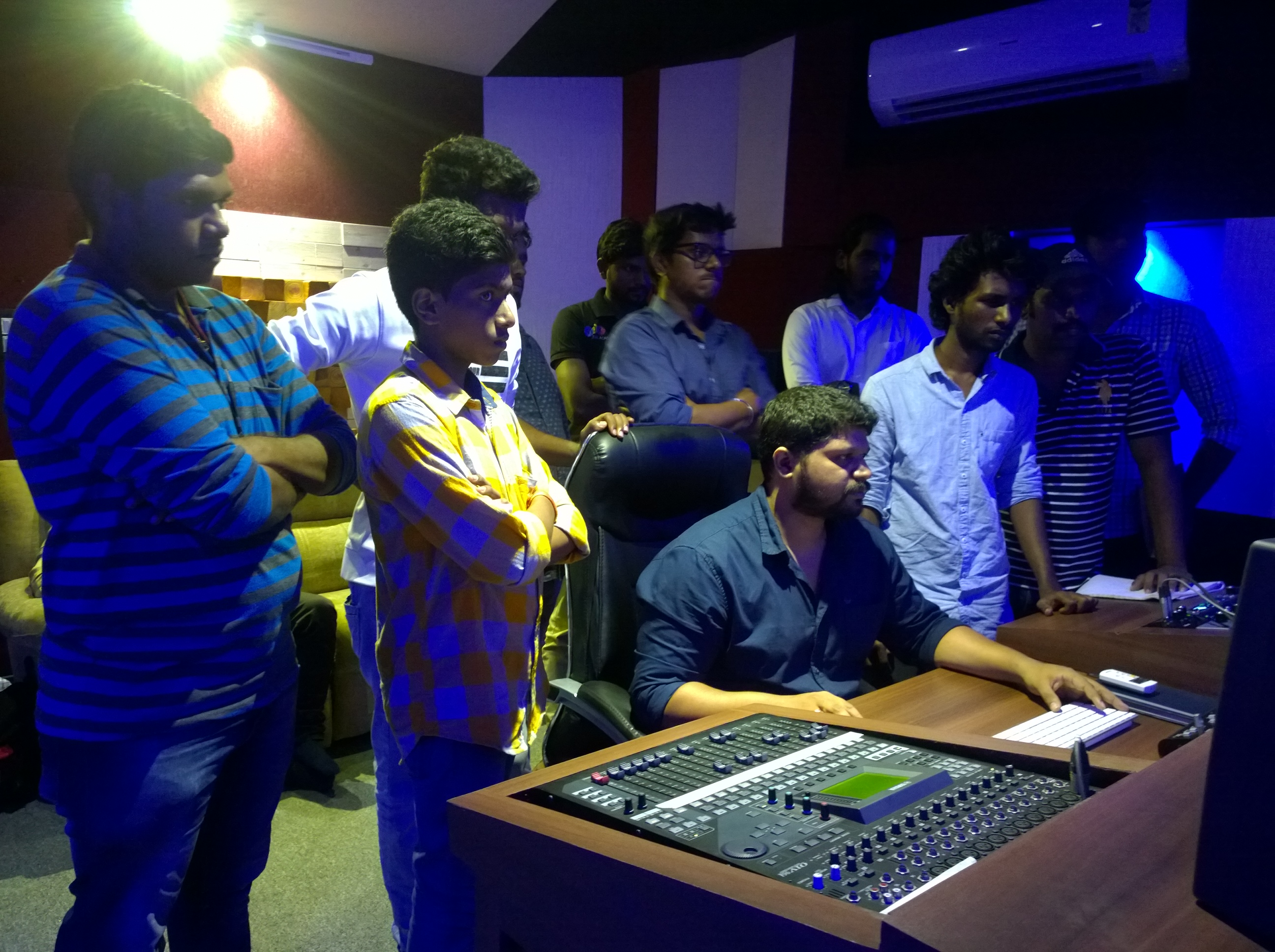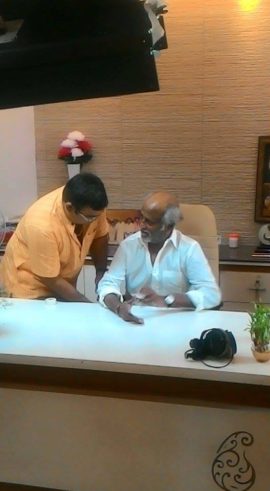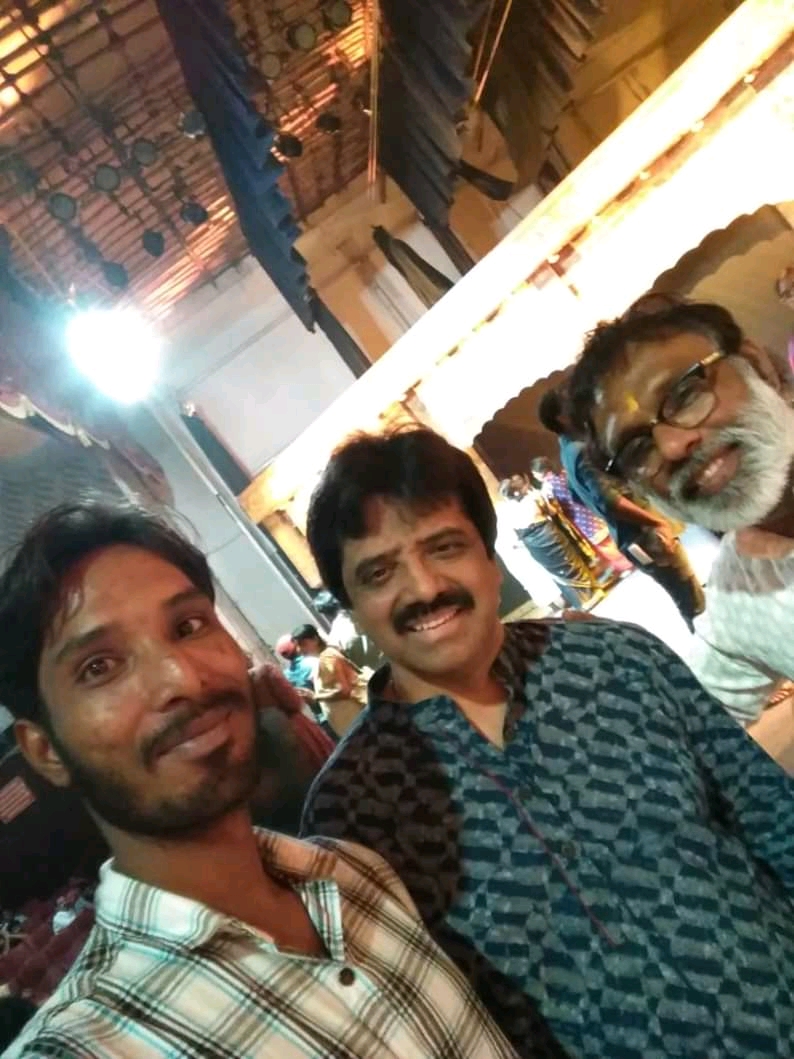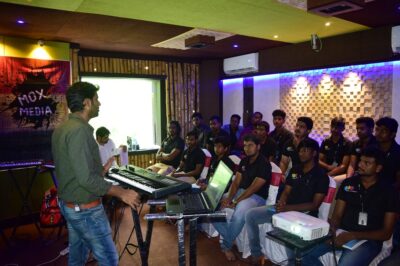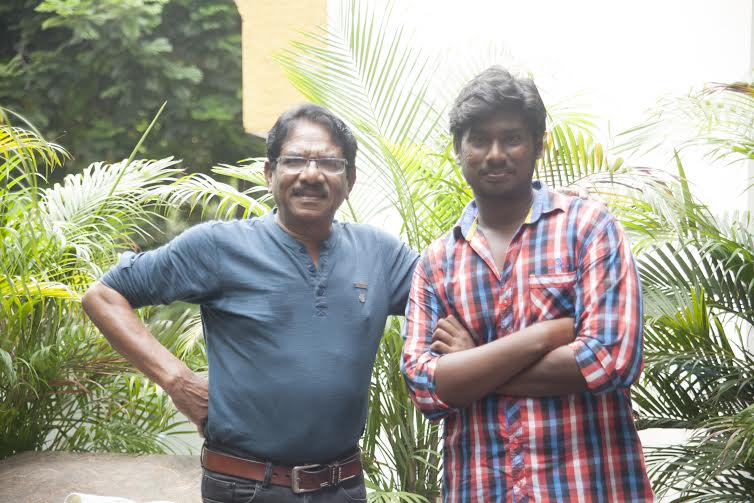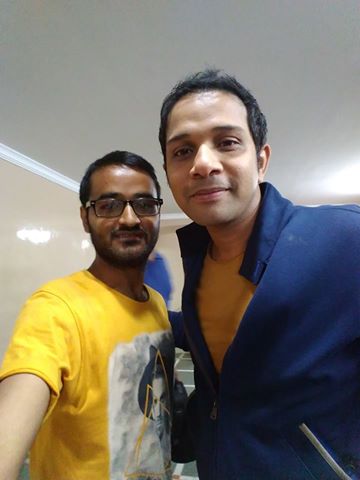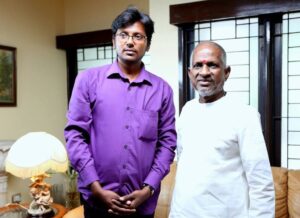 What Makes Mox a Best Place to Learn Sound Engineering in Chennai ?
Central Govt Approved Diploma Course
International Syllabus [ Avid / Logic Pro / Waves Mixing & Mastering Program included ]
Gurukulam Training With Individual Care and 100 % Placements
Boys Hostel – Food and Accommodation
Extensive Studio / Teaching Sessions [ Monday – Sunday ] 7 A.m – 8 p.m
22 Years of Experience | 500 + Successful Students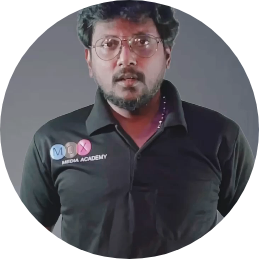 Teaching is the most noblest Profession . All our Teachers are Master Degree Holders ,Reputed Disciplined & Dedicated . Mr. Lewis Pravin Chief Faculty is a Merit Holder with 96% in Logic Pro Teacher Training Certification and Rank Holder in M.A human Rights & Duties ,B.E in Electronics and 8th Grade Musician in Western Theory and Practicals
Checklist before Applying to Any Institute
Did You Personally Speak with Students / Alumni of Institute to which You are Applying ?
Do they Provide Govt Approved Diploma Certificate ?
Is the Academy Registered with State Govt ?
Do you Have 8 hrs Class Every Day ?
Do You have Well Qualified Teachers with Master's Degree from Reputed Universities
Is the institute Providing Internships and 100 % Placements Assistance
Are they Transparent with Fees and Other Policies
Do you have International Standard Equipment and Studio facility ?
You are Fearless & Focused -Applying Even During Covid -19 ?

We Support You with New Scholarship Schemes
If you are Looking to study sound engineering in Chennai you are at the Right Place , Read the Article about mox media Published in " Puthiya Thalamurai – Kalvi Magzine "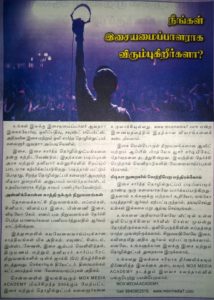 To Apply for 12 month Diploma in Sound Engineering and Music Production
To know more about Faculty @ Mox Media Academy
To Know More about Diploma Course in Sound Engineering & Music Production
To Know More about Joining Sound Engineering in Chennai " The Hub of South Indian Film Industry " Click below