Mox Media will have Weekly Updates and wealth of information's for Upcoming Music Producers and Sound Engineers .
Mox Media Academy for Sound & Music Engineering in Chennai – Is a Hub where You can find Audio & Music Production News and all Information that You Need To Be The Most Successful Musician .
Check out Our Collection of Study materials and Freebies for Upcoming Music Producers and Sound Engineers 
PLUGIN DOWNLOAD VAILD FOR ONLY 2 DAYS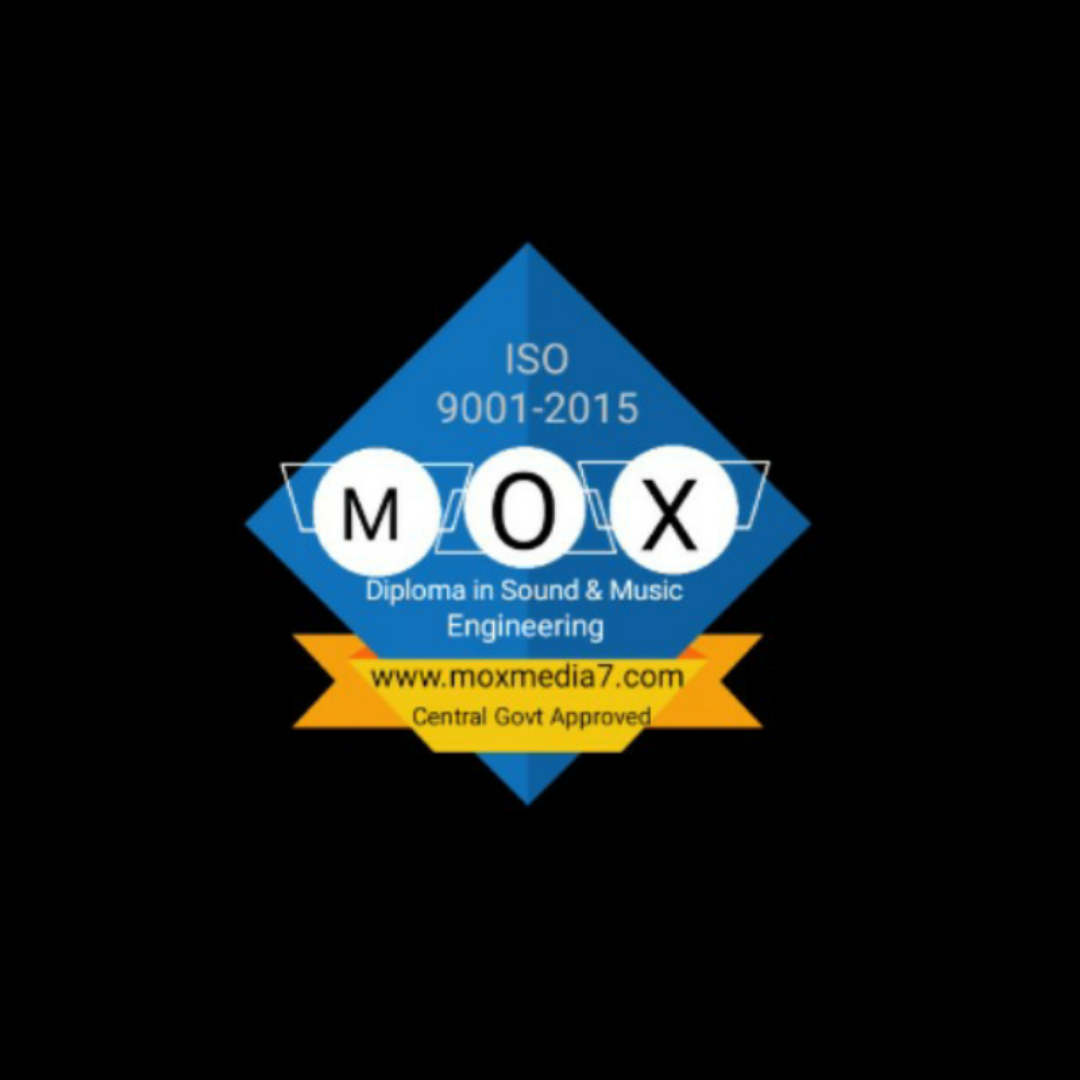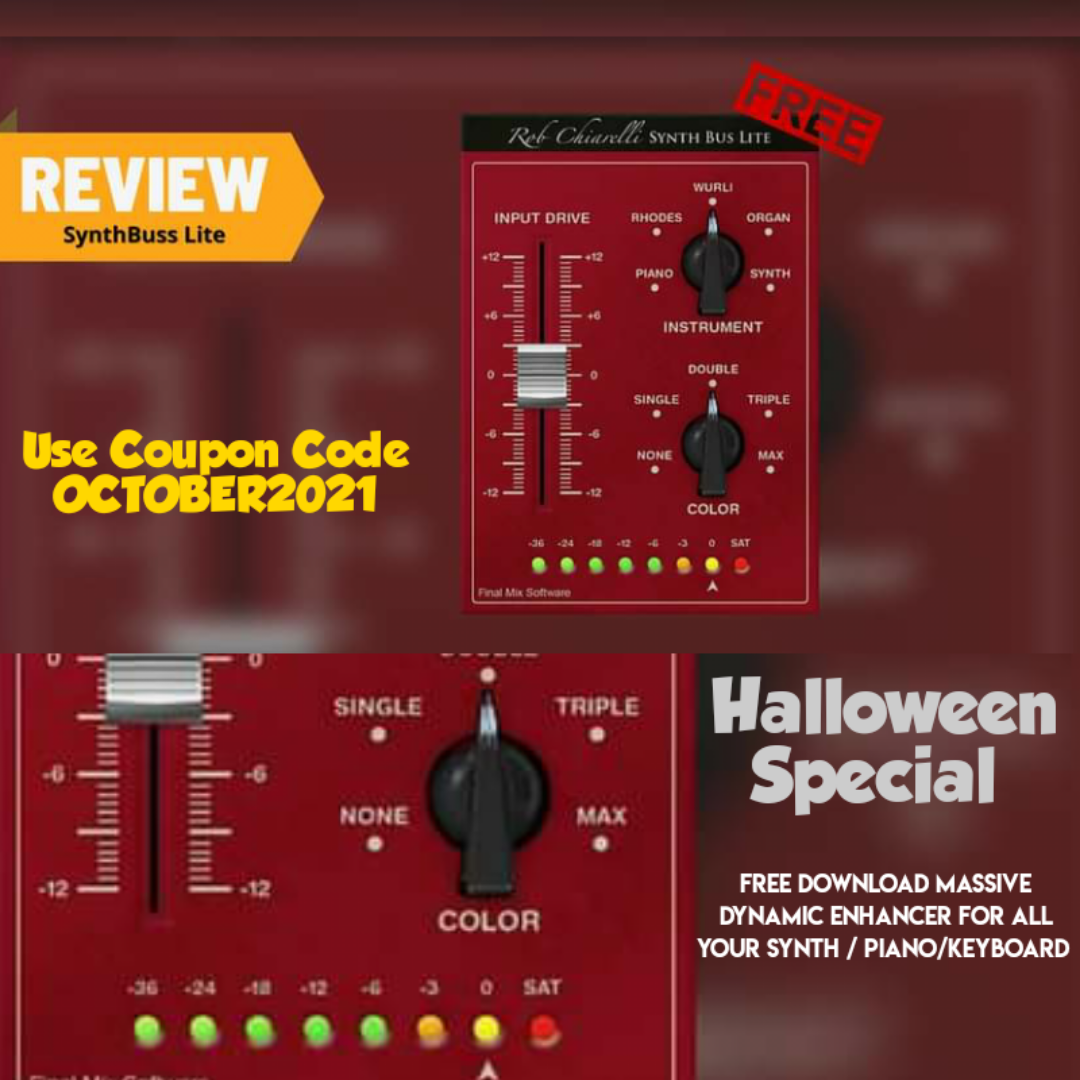 ---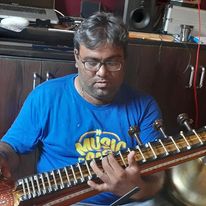 "What is Music to me "
---
Master the Art of Digital Music Distribution
Lockdown 2021 Video Series will Provide all the insights of Music Business and Music Promotion that are Most important and Must know for every aspiring Music Producer , Sound Engineer . Each Video has a Task/Project or test so as to keep the students engaged and maximize the learning potential .
Watch the above Video and Submit PDF document of the Project to the following E mail ID – [email protected] , Every Project will reviewed and Ranked that will help you to improve your skills as musician
Lockdown 2021 – Video Tutorial 1
The Project Should Contain The Following as Mandatory
Name
Contact Number & Email
Description about Yourself
Minimum 2 page Max 10 Pages with illustrative Pics
PDF TITLE Should be Your Name With Project Code MOXLT1: Example – Lewis MOXLT1
---
---
Lockdown Video Tutorial 2 Contains Quiz , We advice Students to participate in the test and improve their skills .Tests and Projects are compulsory for Mox Media Students [ 2020 -2021 enrolled students ] for other music aspirants it is a choice .
---
Lock down Video 3 – With Task for Maximizing Your Learning Experience . In this session you will understand the importance of Data Science and Analytics that is Governing today's Music Business . Tips ,Tricks and Unique Tools are discussed . Also stay till the end to know the 3 secret Qualities to be a Successful Musician
---