NCVTE Diploma in Sound Engineering & Music Production :12 month – Course Code M-01
Diploma in Sound Engineering & Music Production
Mox Media is the only Sound Engineering college in Chennai to offer Central Govt Approved Diploma in Media Education with assured placements .
NCVTE Approved with 100% Placements
12 month Diploma in Sound Engineering and Music Production course is offers in-depth hands on Practical Training .Our studios are equipped with state of the Art technology that are 100 % dedicated for teaching .Our students spend 8 + hours every day in a professional studio environment .
This Diploma Course will cover all the insights of Sound Engineering , Electronic Music Production , Live Sound Engineering , Advance Music Performance skills , Fundamentals of Carnatic Music and Advanced Western Music skills . Sound Designing , Foley Recording , Surround Sounds , Location Sound , Digital signal Processing , Sound Sampling , Sound Synthesis are covered in -depth in this Diploma Course .
No: 1 Sound Engineering College in Chennai

This Integrated Diploma in Sound Engineering and Music Composing offered by one of the best sound engineering college in Chennai to Promises you all the knowledge that is required to Kick start your Career in Film industry. Mox Media is the only Sound Engineering College in Chennai to provide a Course supported with 100 % Placements .Knowing the Fact Music Production in India is gaining lot of importance in Film industry , We integrated Sound Engineering and Music Production into one unique package to enhance Job Prospects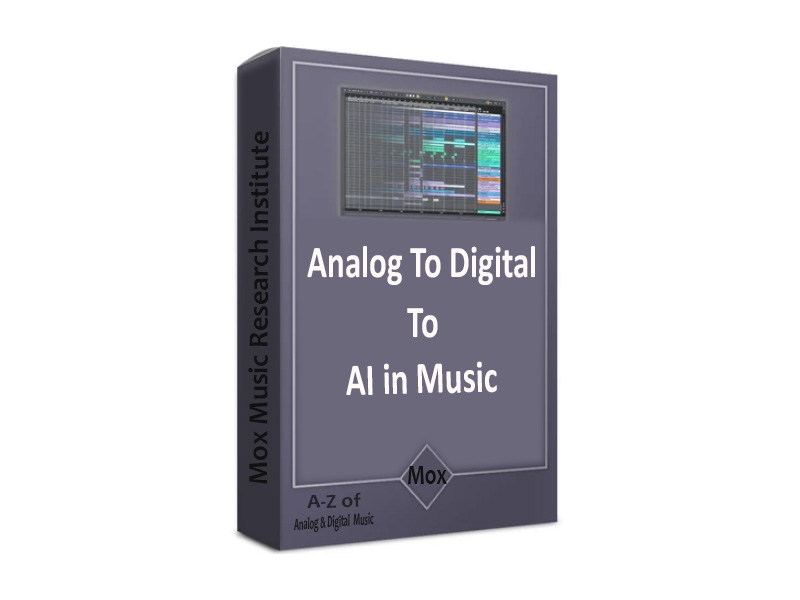 Out Line of 12 month Integrated Diploma : Recording , Acoustics , Editing , Stereo Mixing , 5.1 Mixing , Mastering , Digital Signal Processing , Digital and Analog Mixer , Audio Electronics , Soldering , Live Sound setup , Band Recording , Sound Designing , Post Production – Protools HD- Logic Pro - Cubase - Reason– Advanced Piano Playing , Trinity Theory of Music and Practicals , Core Concepts of Indian Classical Music , Vocal Engineering , MIDI , Orchestration , Music Programming , Song Writing , Synthesizer , Sampling , Harmonization , Part Writing and Own Composition

Technical Sound Engineering & Music Engineering Studies